Haeden Bridge has been dedicating to deliver the most innovative and compelling software-based solution, technology and business models in video communication industry that has entered into a new paradigm as a result of dramatic changes in global ICT market.
With unique technology of two-way IP multicasting tunneling and group communication, the company has successfully developed industry's first platform which can deliver 3D-based immersive video communication service to PC, iOS and android users, and now Haeden Bridge introduces new concept of how human being communicate and collaborate with each other. Haeden Bridge went through rigorous time to prepare for the change with full of innovation, and now takes necessary steps to ensure the future growth over the global field. We would like to invite you to join us to share the result of our long-time effort building mutually beneficial relationships.
We present the Future of  Video Communication
Video communication will be embedded everywhere – in websites, games, 3D, mobile devices, ubiquitous screens and in every platform and application, and one of the most exciting outlook for SNS especially is that it evolves with video communication.
This will eventually meet the demand of productivity which is now everyone's agenda in every aspects of daily life, and we would like to be the core of the changes of how human being can benefit from video technologies.
Haeden Bridge's unique technology and innovative approach to provide fun-generating, affordable and easy to use platform along with smart business models for everyone in the ICT industry will become an essential part of the way we communicate and collaborate with each other spawning the next generation of consumer behavior, business practice and digital culture.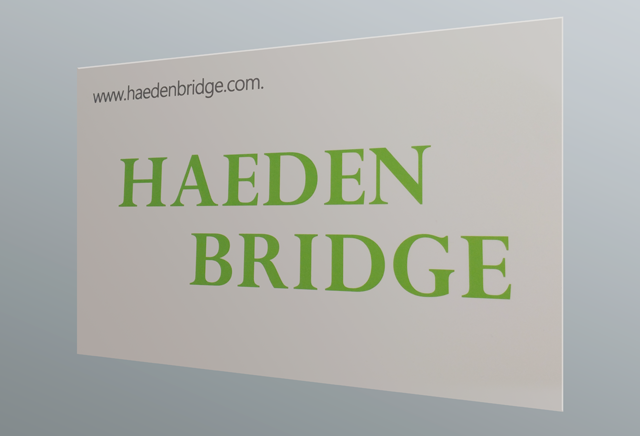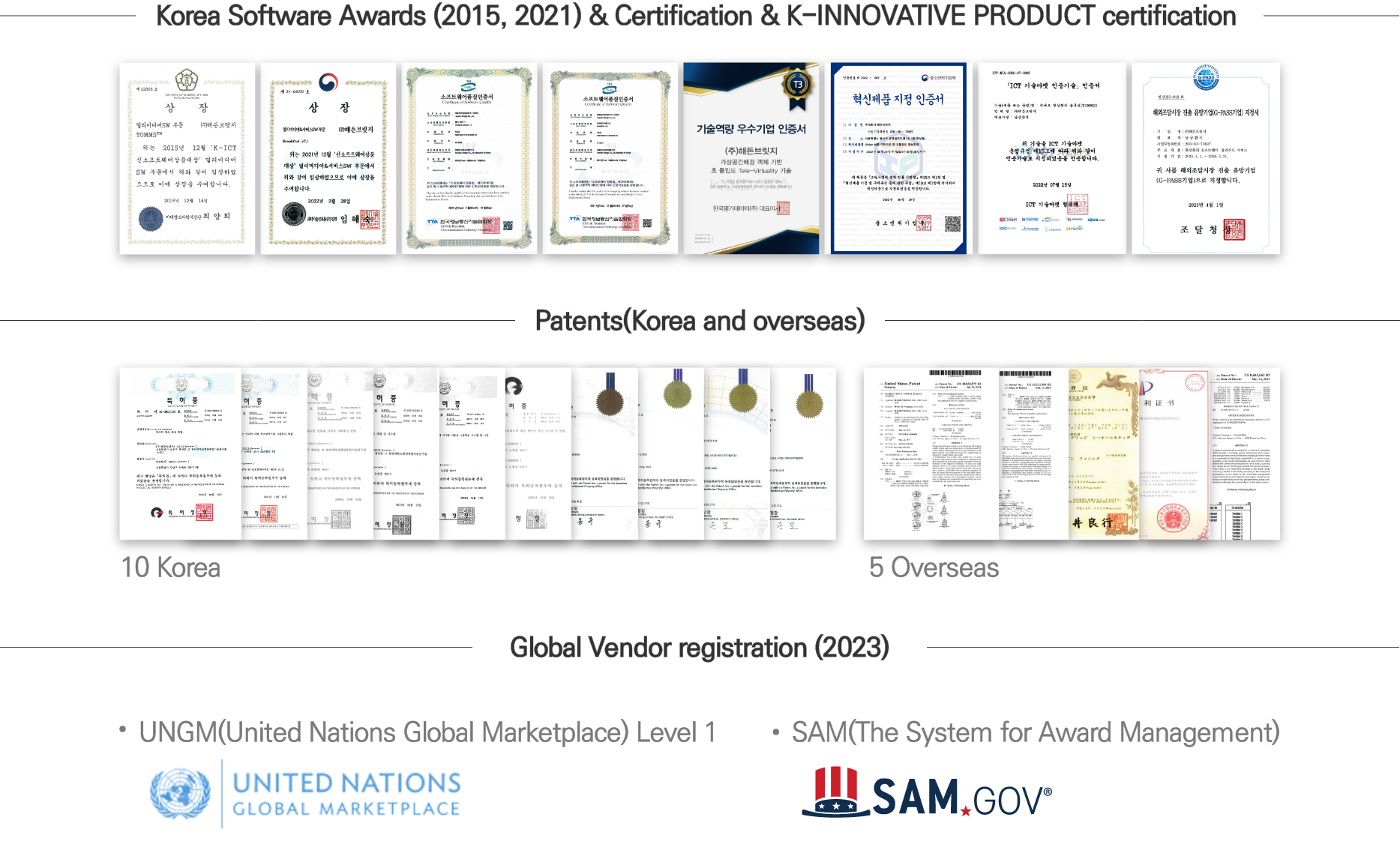 Establishment
July 2002
Founder
Mr. Harris Namgung (CEO)
Headquartered
Seoul, Korea
Global Business
Japan, ME, Chine, India, Korea
Major Share Holders
Employees, Korea Development Bank
Patented Core Technology
–  Tow-Way IP Multicast Tunneling
–  Group communication and Media contents generating in Video communication
R&D
SOFTWARE based product & technology of Visual Communication
Flagship Product
BreakOut, TOMMS  Learn More 〉
Business
Solution sales
Service platform development
Business model development & solution integration
Target industry
Public services, Government, Enterprise, Education, Entertainment, Medical, Broadcasting, Banking & Finance, Manufacturing,