Reliable streaming of sites to high-definition live video in disaster and crisis situations is very effective in managing situations.
STC Zao-S is a product used to encode, encrypt and stream live video content remotely over mobile 3G or 4G networks.
Up to six SIM cards from different carriers can be connected to form a resilient service connection quality to the command center and control room.
Devices can also be placed in moving vehicles, such as ambulances, motorcycles, helicopters, and can be fitted to drones or fixed in fixed positions.
Zao-S is a very small encoder for live streaming pool HD video. Easy-to-carry and comes with a battery and external power supply that can be attached to bicycles and mobile vehicles.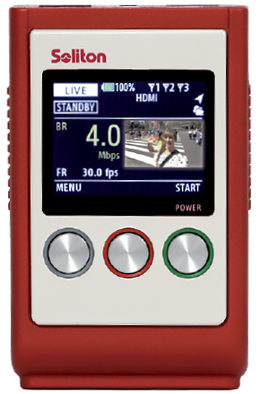 Leverage 50% more efficient next-generation H.265 encoding than typical H.264
H.265 Efficient Full HD Real-Time Video Streaming
Full HD transmission even at low bandwidth with low mobile signals
Supports HD-SDI or HDMI output cameras
Decode to HD-SDI or RTMP/RTSP
Multiple SIM card dynamic combinations are possible using RASCOW
AES256 Encryption
dual audio communication
WiFi enabled
Long battery life and easy operation
RASCOW
RASCOW is a protocol that adapts to bandwidth situations.
RASCOW automatically controls the load according to the network changes on each channel.
The frame rate is dynamically adjusted according to the network throughput.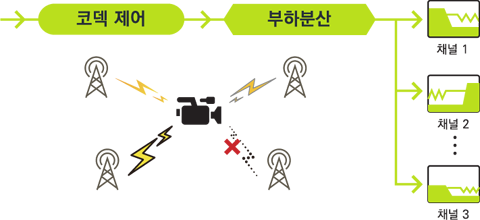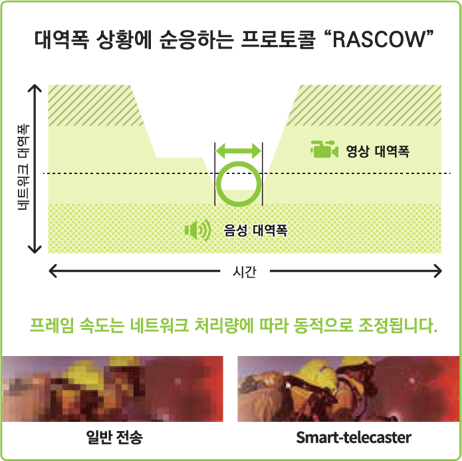 HD-View
HD-View is a decode software that receives live streaming from STC Zao-S.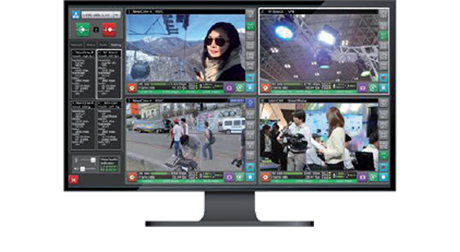 Window 7 / 10
Decode to HD-SDI or RTMP, RTSP
fast decode rate
Zao-S Remote Control
Two-way audio communication with Zao-S
AES256 Encryption
Smart Telecaster
iPhone-specific streaming app for real-time video streaming from the iPhone to the control room.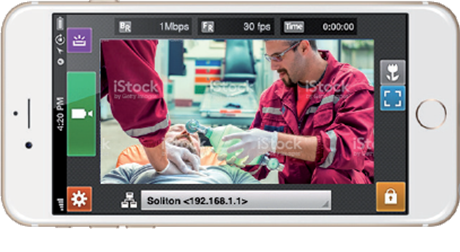 3G / 4G or Wi-Fi mobile network
Decode via HD-View as HD-SDI output or RTMP
By default, a license is required for free apps or continuous use for more than 10 minutes